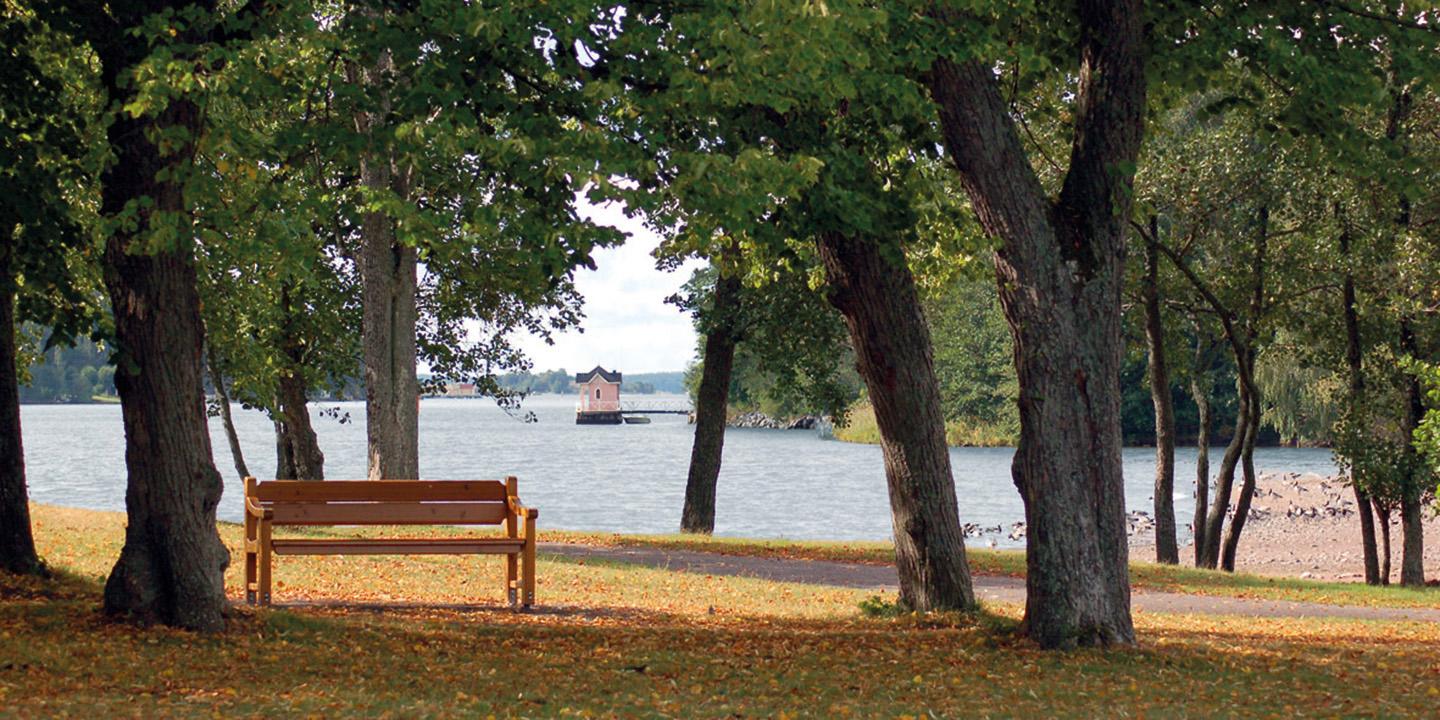 Eleven beautiful National Urban Parks (NUPs)
Network of Finnish Star Cities
National Urban Parks (NUPs) weave together the best parts of Finnish urban culture, nature and urban life. Whether you are interested in history, park culture, urban nature, outdoor recreation events, architecture or arts, NUPs have it all.
Cities in the network of National Urban Parks complement each other. Every city and NUP has its own special meaning in the network.
National Urban Park (NUP), what is it?
A National Urban Park is a combination of valuable culture and natural landscapes as well as recreation and protected areas, located in an urban environment. It is defined by the Land Use and Building Act. The city has committed itself to the conservation and maintenance of the NUP.
NUPs are part of sustainable urban planning and construction. The cities effort to found such a park, the city submits an application to the Ministry of the Environment, which makes the decision about founding a National Urban Park. When identifying and evaluating the National Urban Parks, the Ministry of the Environment utilises a set of criteria that ensures that cities are treated fairly and that the high national standard of the NUPs is maintained. These criteria apply to the content, extent, cohesiveness, ecology and continuance of the area proposed as the park as well as its urbanity. The area must be maintained and developed by protecting and reinforcing its recreational and social values and values of natural and cultural heritage. In order to achieve these goals, the city will draft a maintenance and use plan which is approved by the Ministry of the Environment.
Step into the stories of National Urban Parks
This website is currently under construction. In the meantime, check out our e-brochure: Eight beautiful National Urban Parks (NUPS).
You can also find a small article about each NUP city on VisitFinland's MyStay pages. Go to pages